Manufacturer & Exporter of 4130 Pipes and Fittings in Worldwide
We are manufacturing ASTM A519 4130 SEAMLESS PIPE , AISI 4130 SEAMLESS PIPE, AISI 4130 / SAE 4130 FLANGES, AISI 4130 API FLANGES, API 6A TYPE 6B/6BX FLANGE, AISI 4130 / SAE 4130 / A234 4130 FITTINGS, AISI 4130 / SAE 4130 / A234 4130 HIGH PRESSURE FITTINGS.
Reliable Pipes & Tubes Limited is one of the leading manufacturer & stockist of ASTM A519 4130 Seamless Pipes & 4130 Fittings. Reliable is one of the largest stockist & distributor of AISI & SAE 4130 fittings. Seamless Pipe is tubing made to the pipe schedule. Alloy pipe in the power industry generally refers to A335 material, but in the oil and gas market, 4130 pipe is used. This product is made to the pipe schedule but uses A519-4130 as the controlling seamless specification.
The material is then heat treated to L80, P110 or the customer's specified properties. This material is easily welded and is generally used for above ground applications and utilizes the fittings, flanges and other piping components with the same 4130 chemistry. This product is a good alternative to replace X65 through X80 piping items where the usage or repair is too small for mill production.
Become a Member of our Company.
Boost your Success
Reliable Pipes & Tubes Ltd is still looking for business partners and competent persons to work with. We are looking for distributors / agents who can market our products all around the world.
The world's most accessible inventory
Reliable Pipes & Tubes Ltd is having largest stocks of piping products ready to ship today on your customize order, from commodity carbon steel piping to rare and specialty alloy products.
For the the latest information on products in stock, call: +(91) – (22) -43431313 (25 Lines)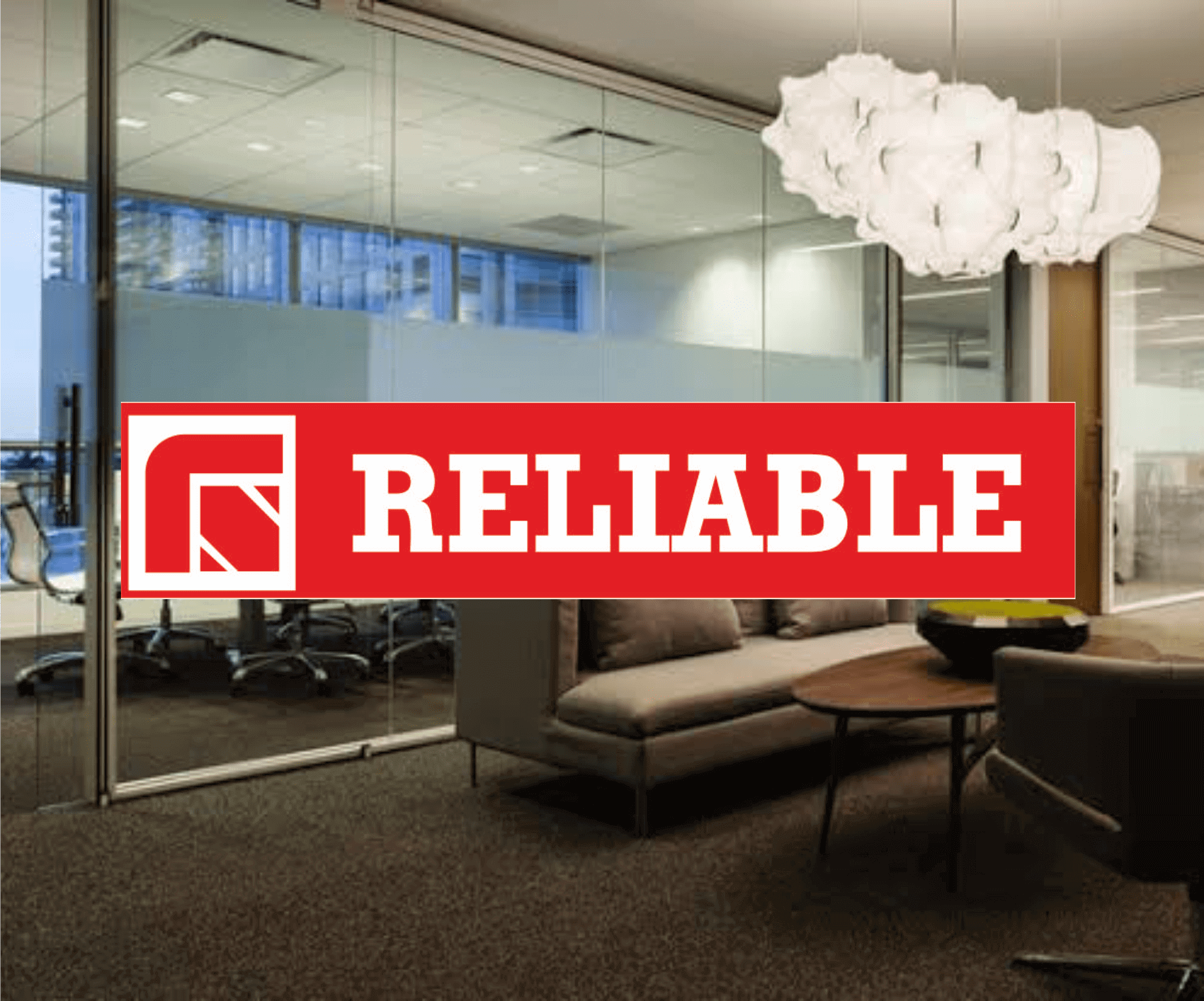 We're building the world's most complete inventory of pipe, fittings and flanges. We aim to deliver an unprecedented selection of piping products with the best service and supply chain in the world. To reach our goals, we are building the world's premiere team of piping product experts and providing the opportunity and environment for our team to succeed both personally and professionally
Reliable Pipess & Tubes Ltd.